Hi all! It has been a while, but I never released this version for download yet so here it is. It has a lot of little tweaks regarding crafting and costs of crafting as well as some enemy balancing and resource balancing.
I think the new Grappling Rope is pretty fantastic: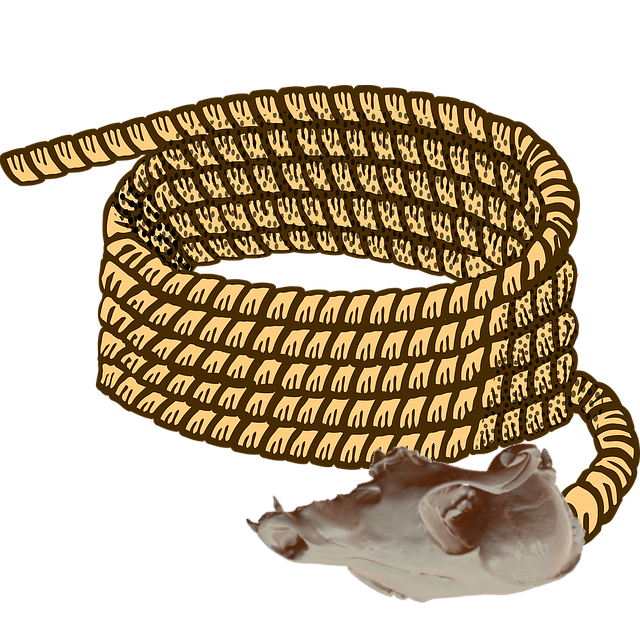 Please try this new version and be sure to let me know of any troubles and how your experience is with Adoxia's Cube! Click below to get the newest version and thanks for all of your support!
Enjoy!